WE SELL, SERVICE, AND RENT MOBILITY EQUIPMENT.

Welcome to Buit Mobility Solutions. Physical disabilities should not limit your ability to function in your home or remain socially active. One of the great benefits today is the ability for technology to provide solutions for all types of mobility needs. Please allow us to assist you with mobility solutions from the vast mobility products that are currently available. Buit Mobility Solutions has knowledgeable staff that has been supporting mobility solutions in Madison and surrounding areas for over a decade.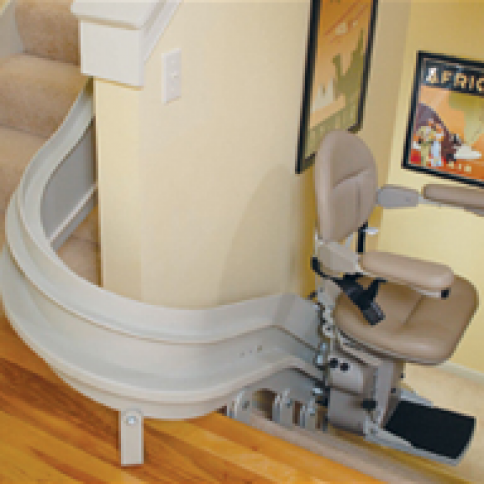 Whether you're making decisions on how to stay in your multi-level home, or solutions for mobility in the kitchen, bathroom, or bedroom, we have the right safety applications to meet your mobility needs.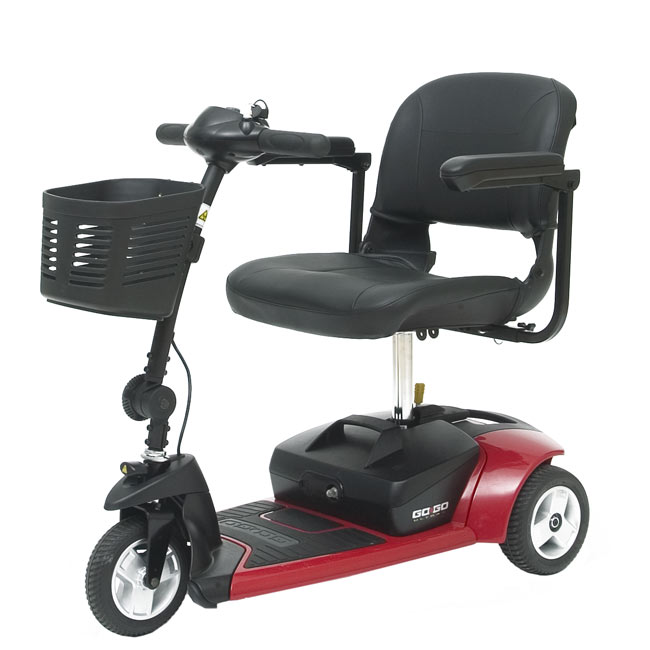 Buit Mobility Solutions
has a variety of scooters, power chairs and adaptive equipment for vehicles to promote continued independence in the community.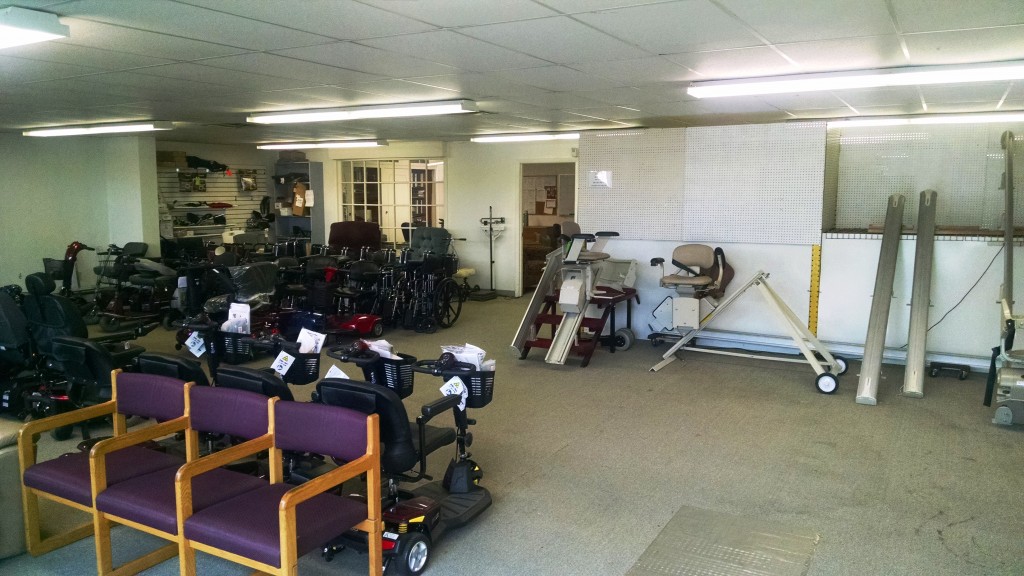 We also provide
service and repair
on all brands and even offer discounted rentals for when you can't be without. Don't have a mobility product but need one short term; we have a wide selection of
rentals
for all of your mobility needs.